Why Choose Us
From architectural canopies to walkway covers, each canopy is made with quality products and from custom designs.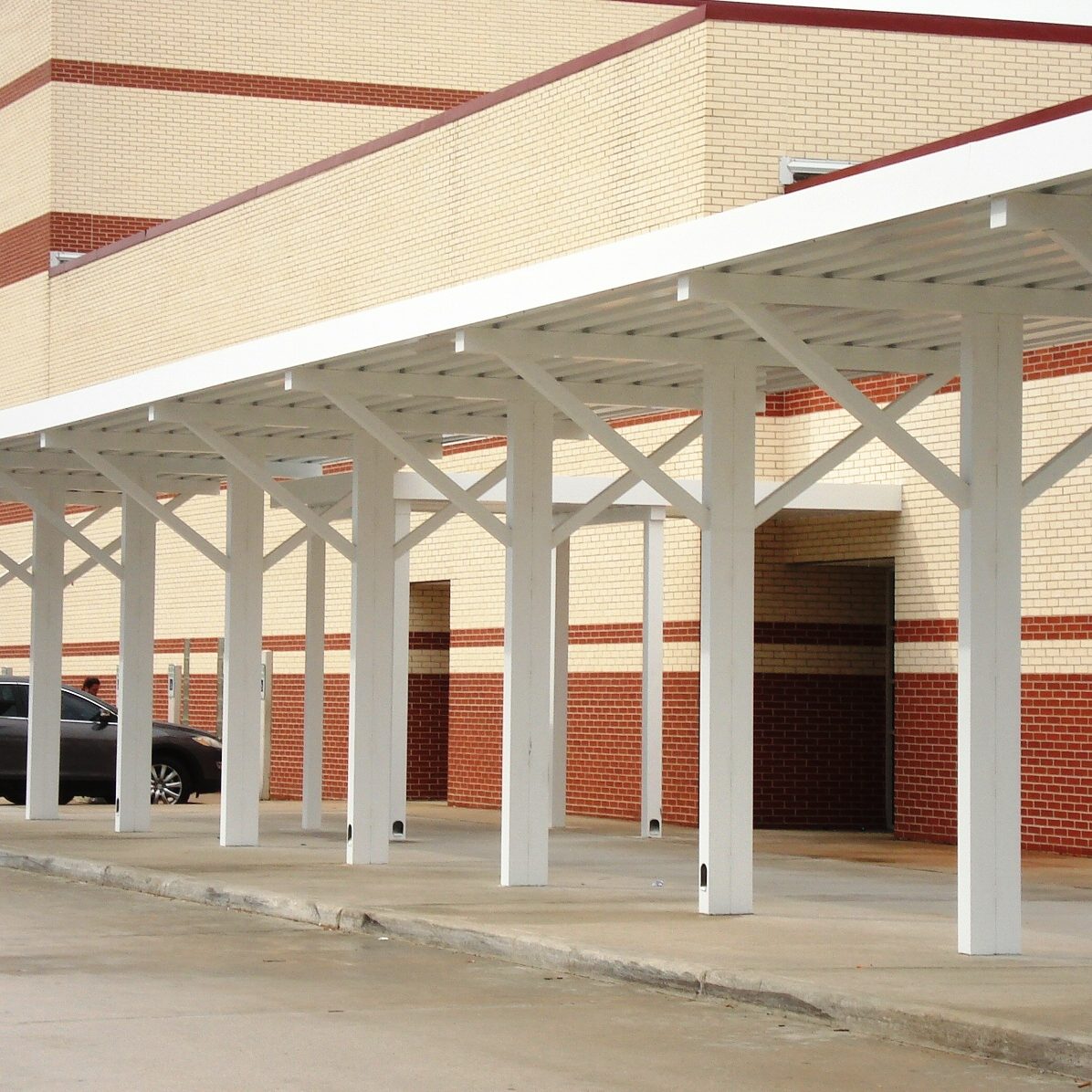 Walkway Covers
Walkway Covers are built for both functional and architectural use. Our designs include internal drainage, a must for any walkway. So whether you need to cover a path or protect heavy machinery, ASA has you covered.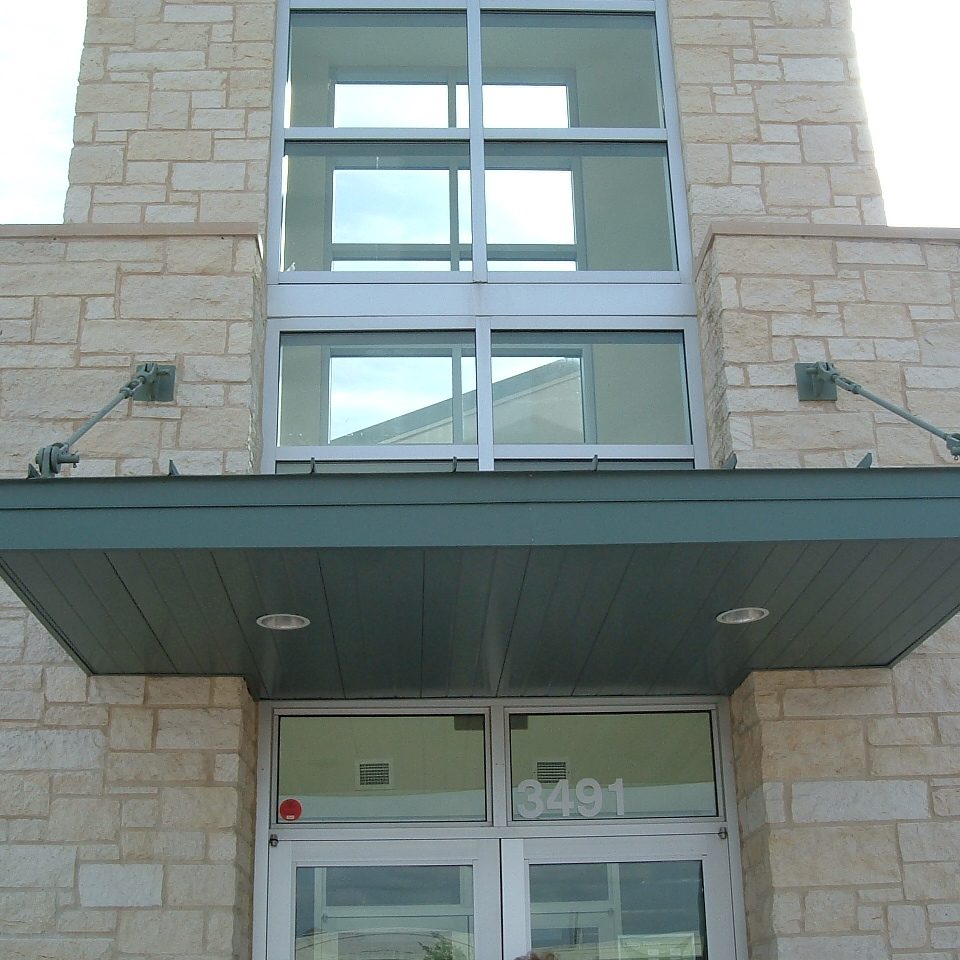 Architectural Canopies
Canopies are designed for schools, shopping centers,commercial buildings, retail branding, and the list goes on. Both efficient and aesthetic, our canopies can be engineered in a variety of shapes to fit your project's plan and budget.
Sunshade Canopies
Sunshade Canopies are growing more popular in new building design due to their aesthetic quality and sun-limiting functionality. Add a sunshade system that will add to the aesthetic beauty and functional design to your project.
About
ASA Builders has spent a number of years supplying businesses in the state of Texas with all of their canopy needs. Because ASA is an in-town canopy provider, you can be sure that your project will be getting the attention to detail it deserves while being completed in a timely manner. ASA will partner with you to create a canopy or walkway engineered to the highest standards and made from the finest products available. Whether your project is small and simple or large and complex , ASA promises the following: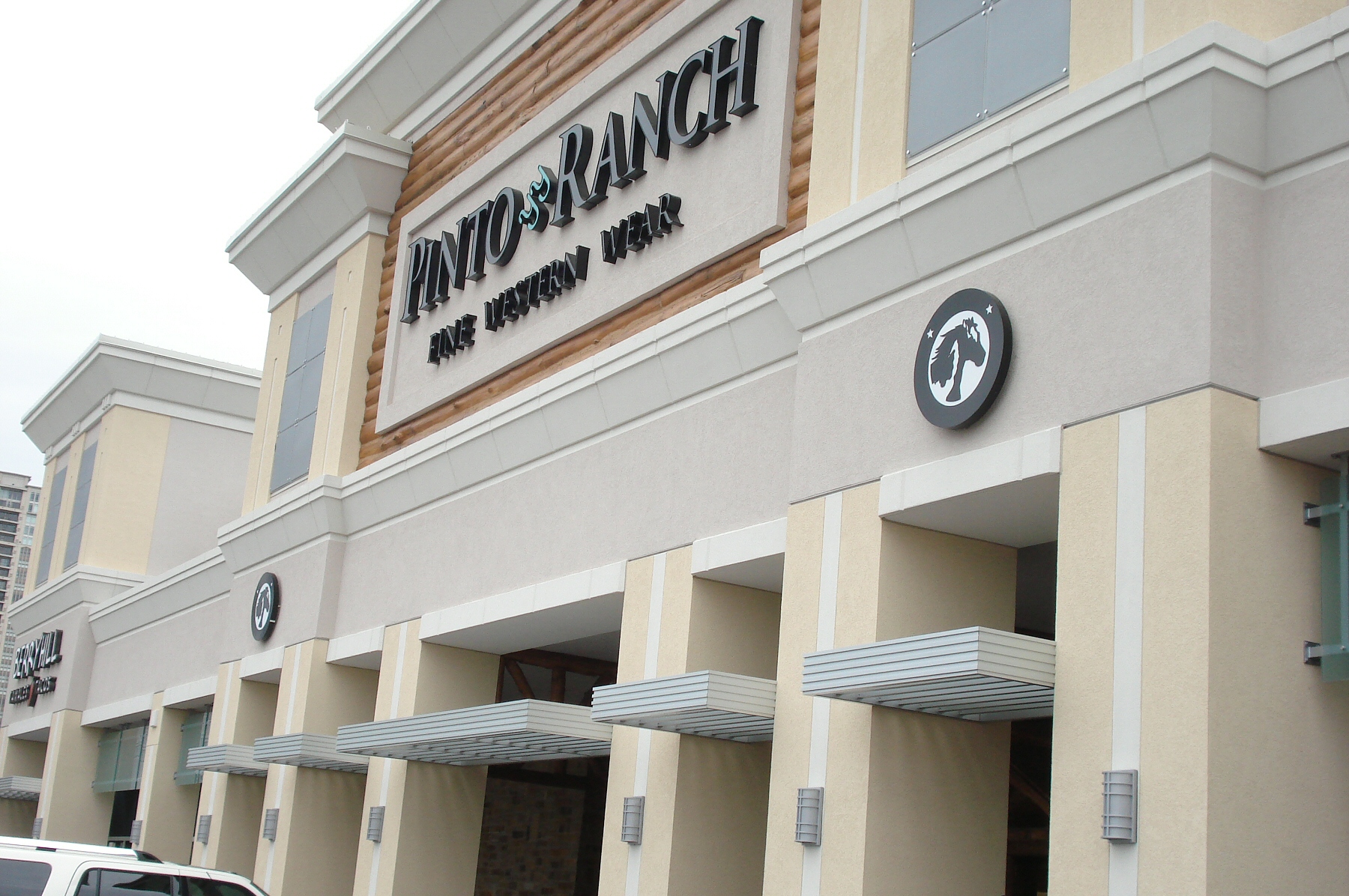 Durability
All of our projects use Wind-Storm rated material and built to withstand Houston's varying environmental changes that include high humidity, extreme heat, heavy rains, and gale force winds.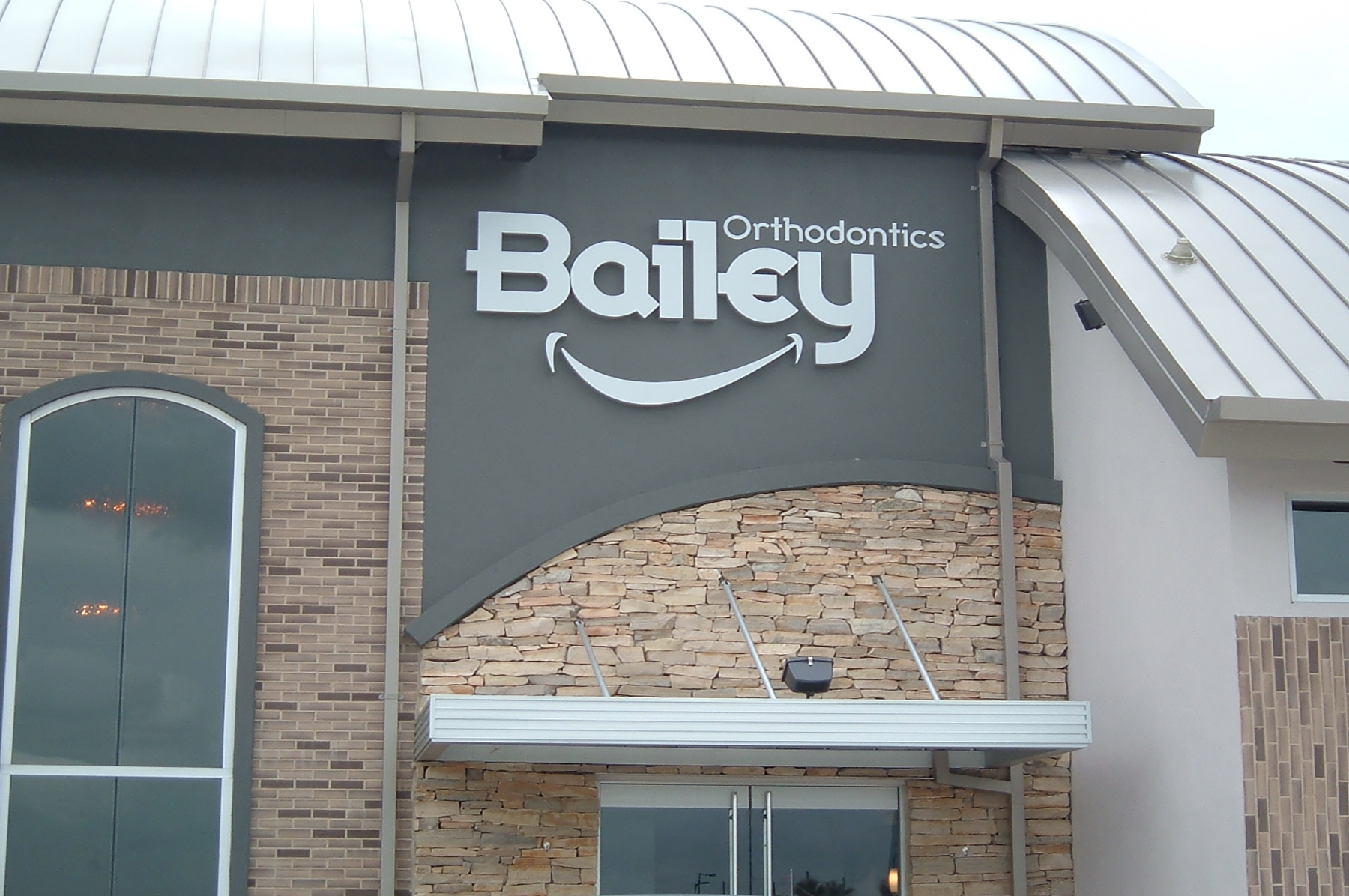 Conceptual Design
Using Autocad and engineered drawings, ASA consults with architects and engineers to provide a detailed layout to suit each project's specific requirements for your next project.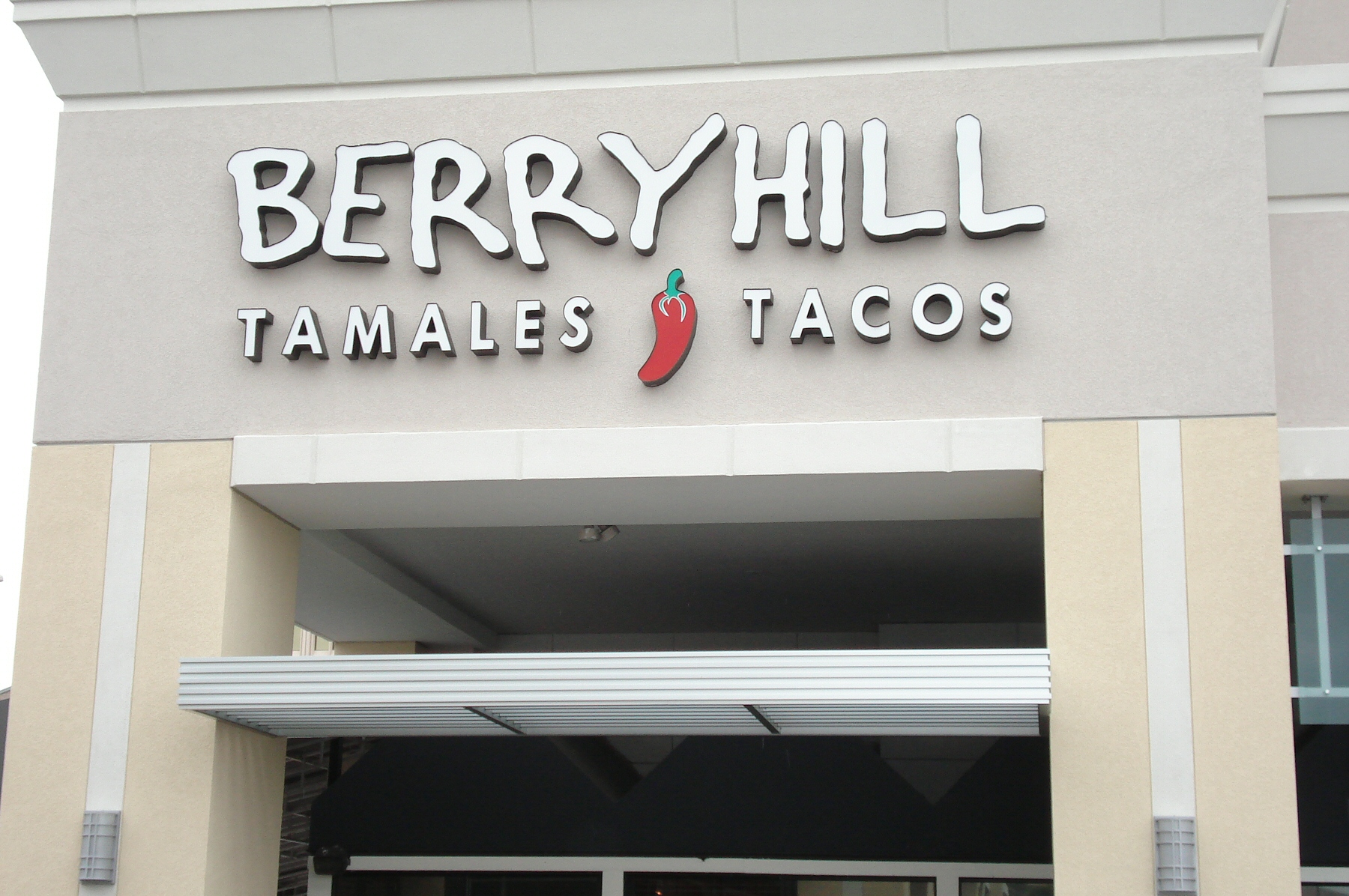 Value
Our in-house designers and installers are at your service to make the most of your project's designated budget. Our cost-effectiveness runs the gamut from structural configurations to finishes.
What We Do
Using hanging rods or post supports, ASA can design a sunshade or walkway in a variety of colors and finishes to meet your needs..
All components are 6063-T6, 6005-T5 & 6061-T6 extruded aluminum alloy.